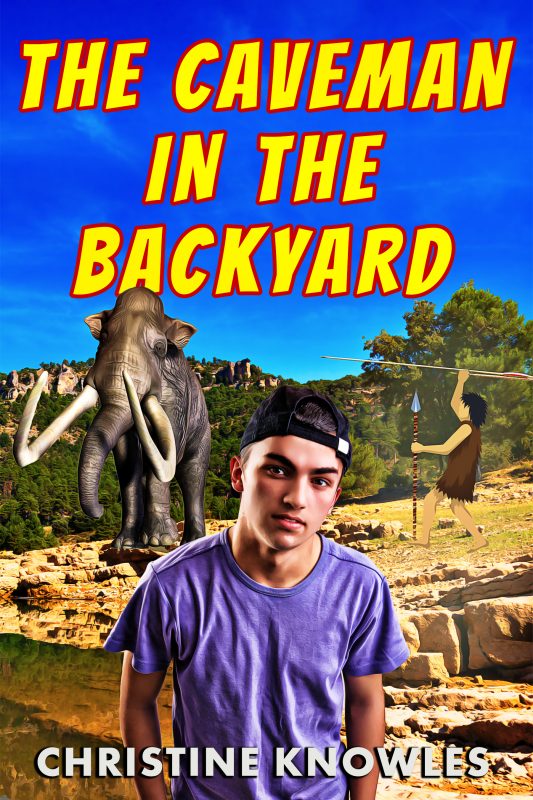 The Caveman In The Backyard
Have you ever seen a mammoth?
On a trip back in time middle schooler Kevin Sinclair does!  Accompanied by his little sister and their teenage babysitter, Kevin travels from the present day to the Ice Age and back again to help his new friend, a First American, find a spear point missing for 13,000 years.  Along the way the children dodge Paleolithic predators, experience a mammoth hunt, and outwit a mean tribal chieftain to discover that friendship, courage, and honor really don't change over time.